Feed Safety Resources / FSMA
FDA Issues Draft Guidances under the FDA Food Safety Modernization Act for Animal Foods and the Classification of Activities for Farms and Facilities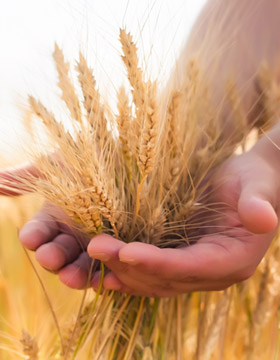 Questions?
The FDA Food Safety Modernization Act (FSMA) Technical Assistance Network (TAN) has been operational since September 9, 2015 and providing technical assistance to industry, regulators, academia, consumers and others regarding FSMA implementation. The TAN addresses questions related to the FSMA rules, FSMA programs, and implementation strategies after the rules are final.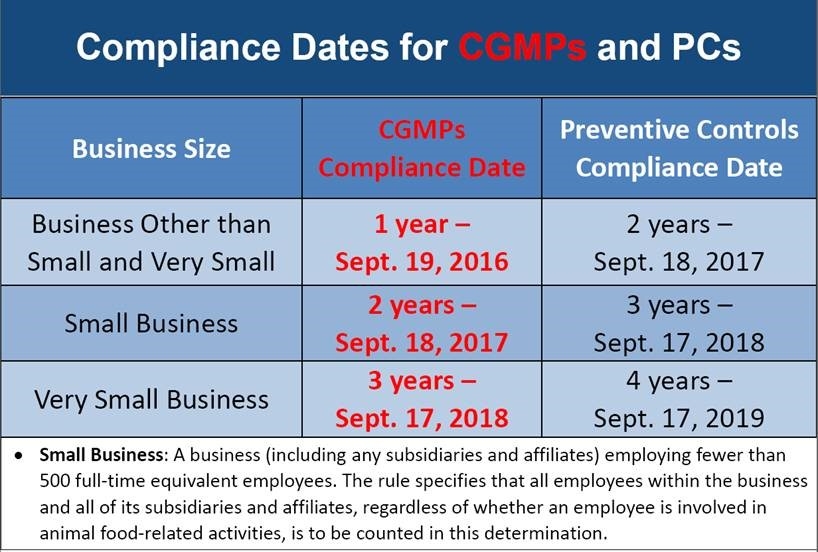 CDFA Safe Animal Feed Education Program
Documents and Links
New Documents and Revisions
​FDA Veterinary Feeding Directives
Feed Sampling Information
Food Safety Modernization Act (FSMA)
Hazard Analysis
What should be in your Food Safety Plan?
FDA Veterinary Feeding Directives
Feed Inspection Advisory Board
Members

John Walth, Chairperson
John Kauffmann, Vice Chairperson
Marit Arana, Member
Paul Pererria, Member
Thomas W. Prokop, Member
Bob Berczynski, Member
Michael Koewler, Member
John Silva, Member
Tim Riordan, Public Member

Agendas and Minutes
Industry Outreach and Educational Materials
Almond Hullers Education Seminar
Sampling and Studies
Events
Quality Assurance and Program Checklists
Bioterroism Act
Industry Resources
(Presented by:  Jenna Areias, Program Supervisor, Feed and Livetock Drugs Inspection Services Branch, CDFA at 2014 Annual Convention)
(Presented by: Matt Frederking, Ralco Ag Solutions Inc. at the 2014 Grain & Feed Industry Conference)
Safety Information from Union Pacific Railroad